Art history focuses too often on male artists. I made the same mistake with an earlier series of posts featuring artists from the Golden Age of Illustration. One of the leading female artists from that time is Jessie Wilcox Smith. Here is some of her her work.
She studied art at university, taking classes taught by
Howard Pyle
, who seems to have had a magical influence on many of his students who went on to become some of the greatest illustrators of all time.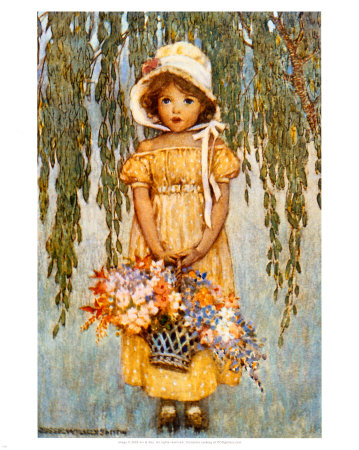 Her work focuses on girlhood adventures and references to mother and daughter relationships. She was a master of various media including pastels, watercolour and oils, and frequently combined the material in new ways to achieve a specific effect.
- Patrick